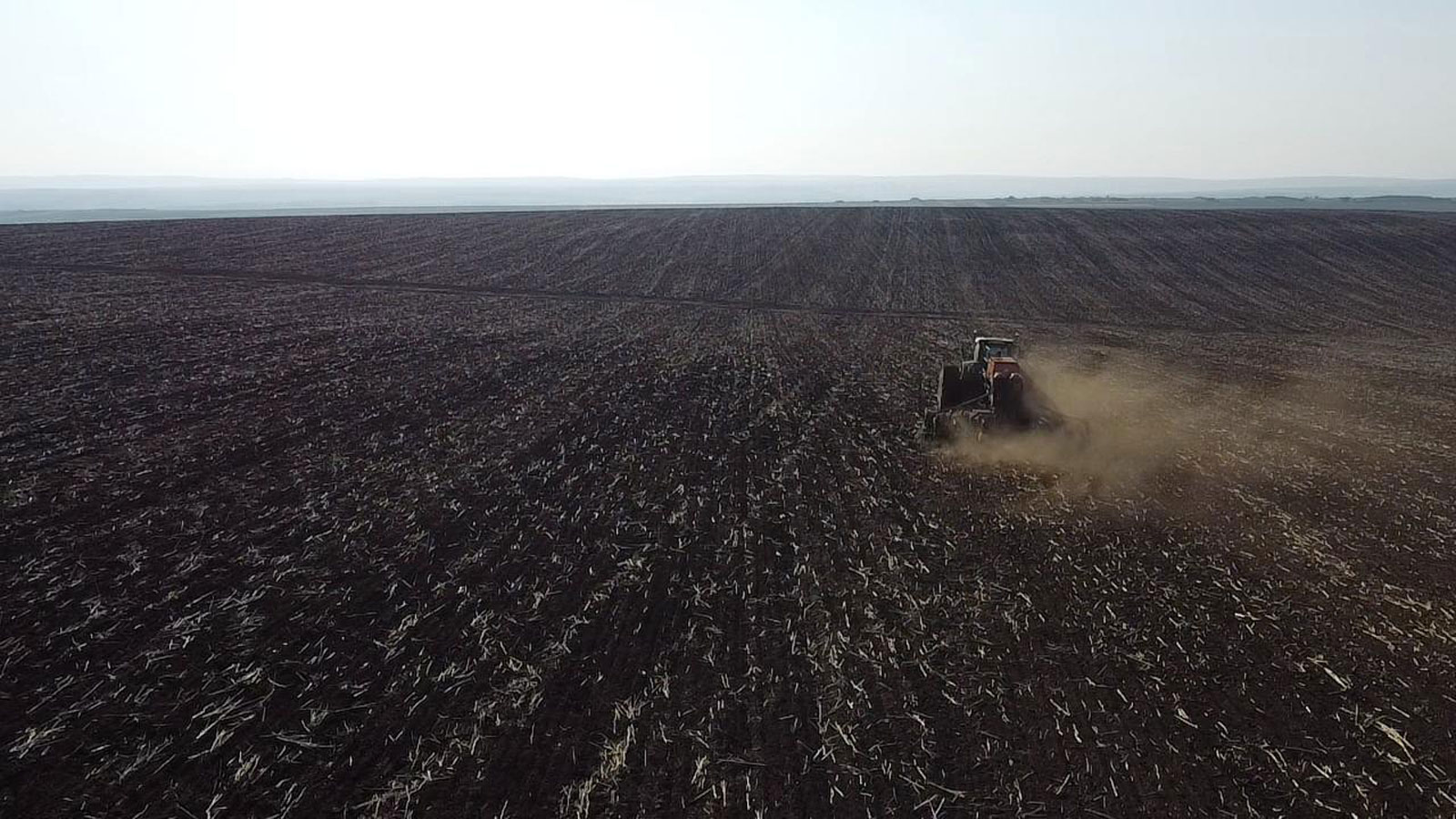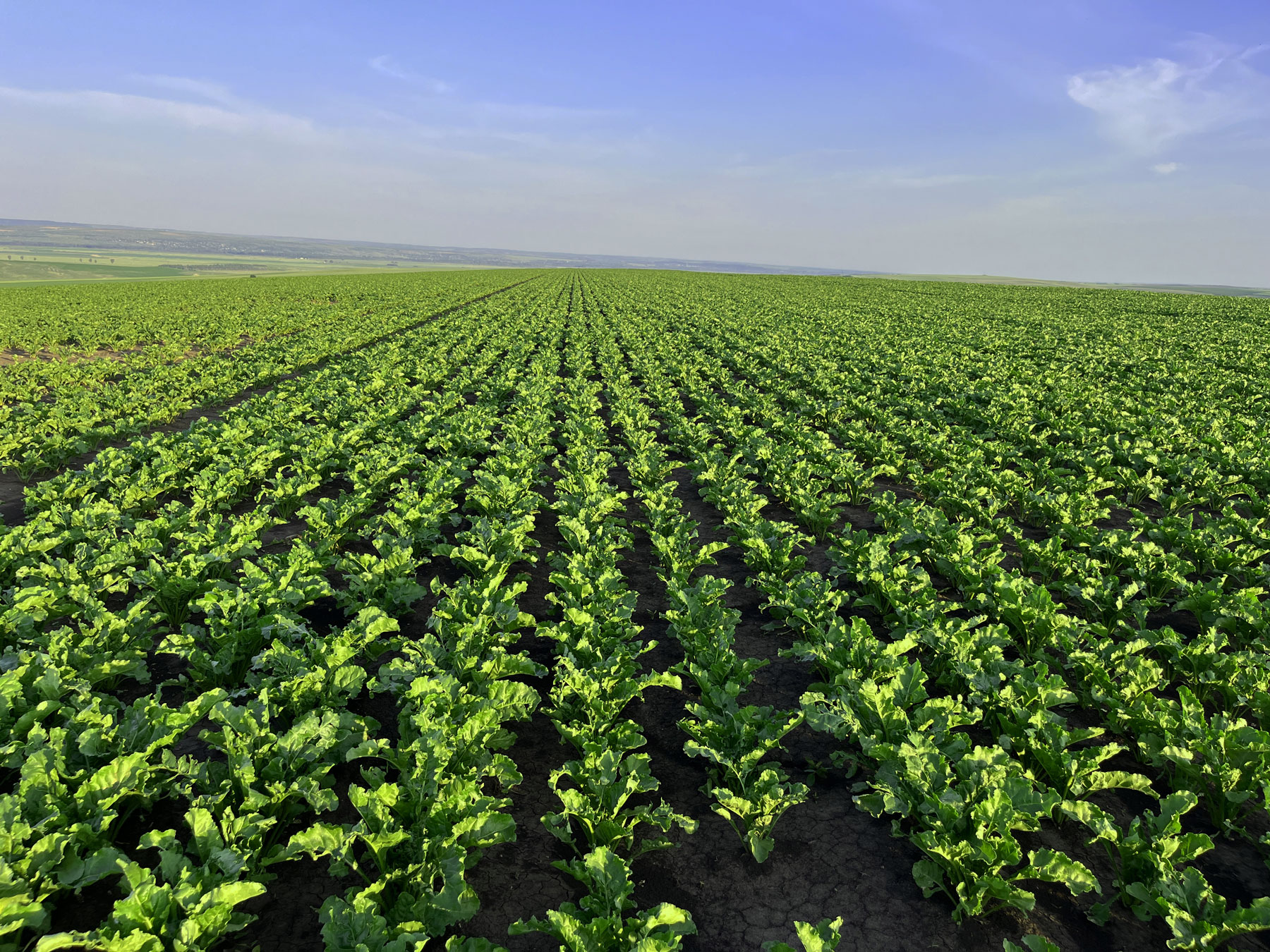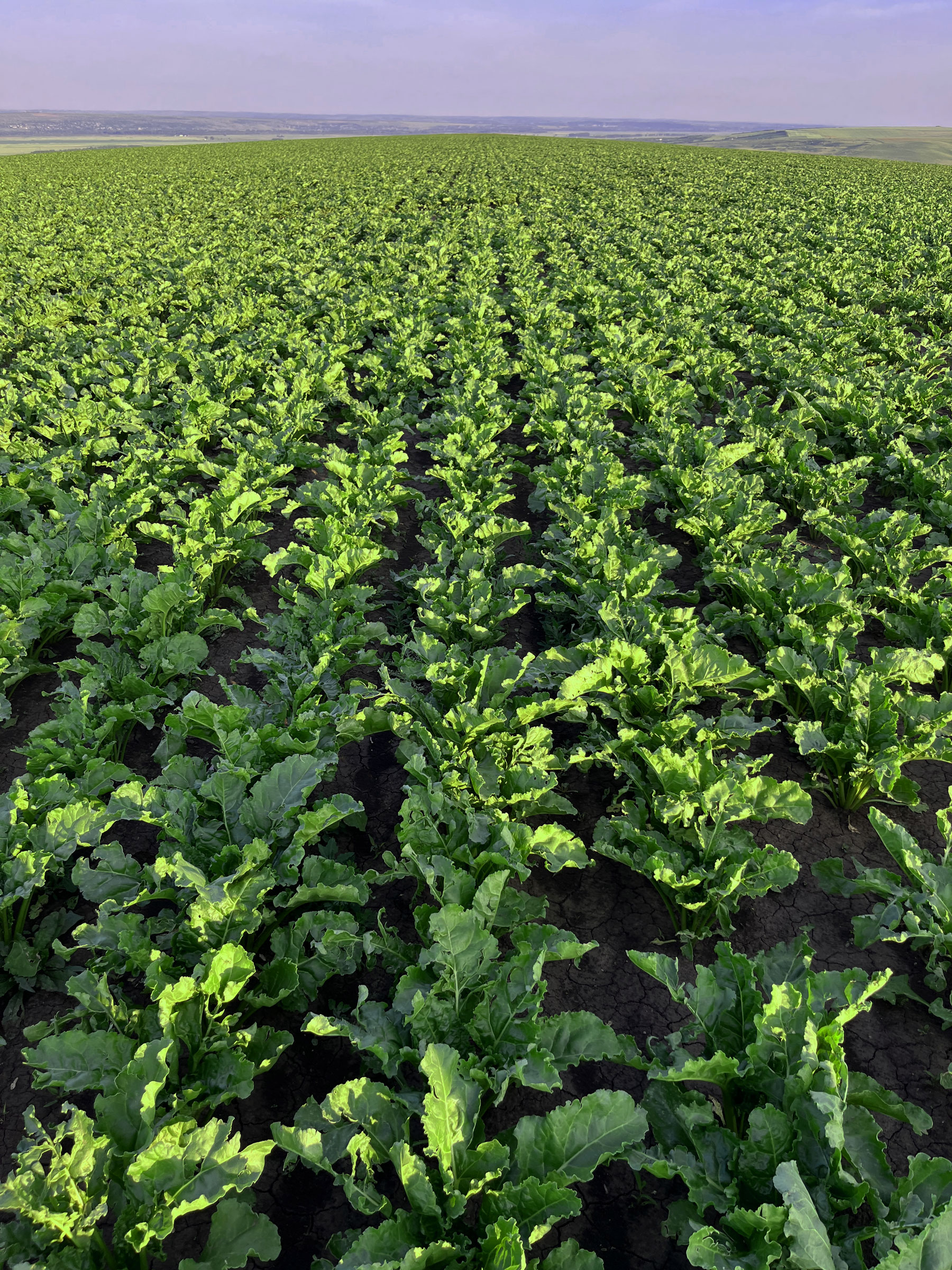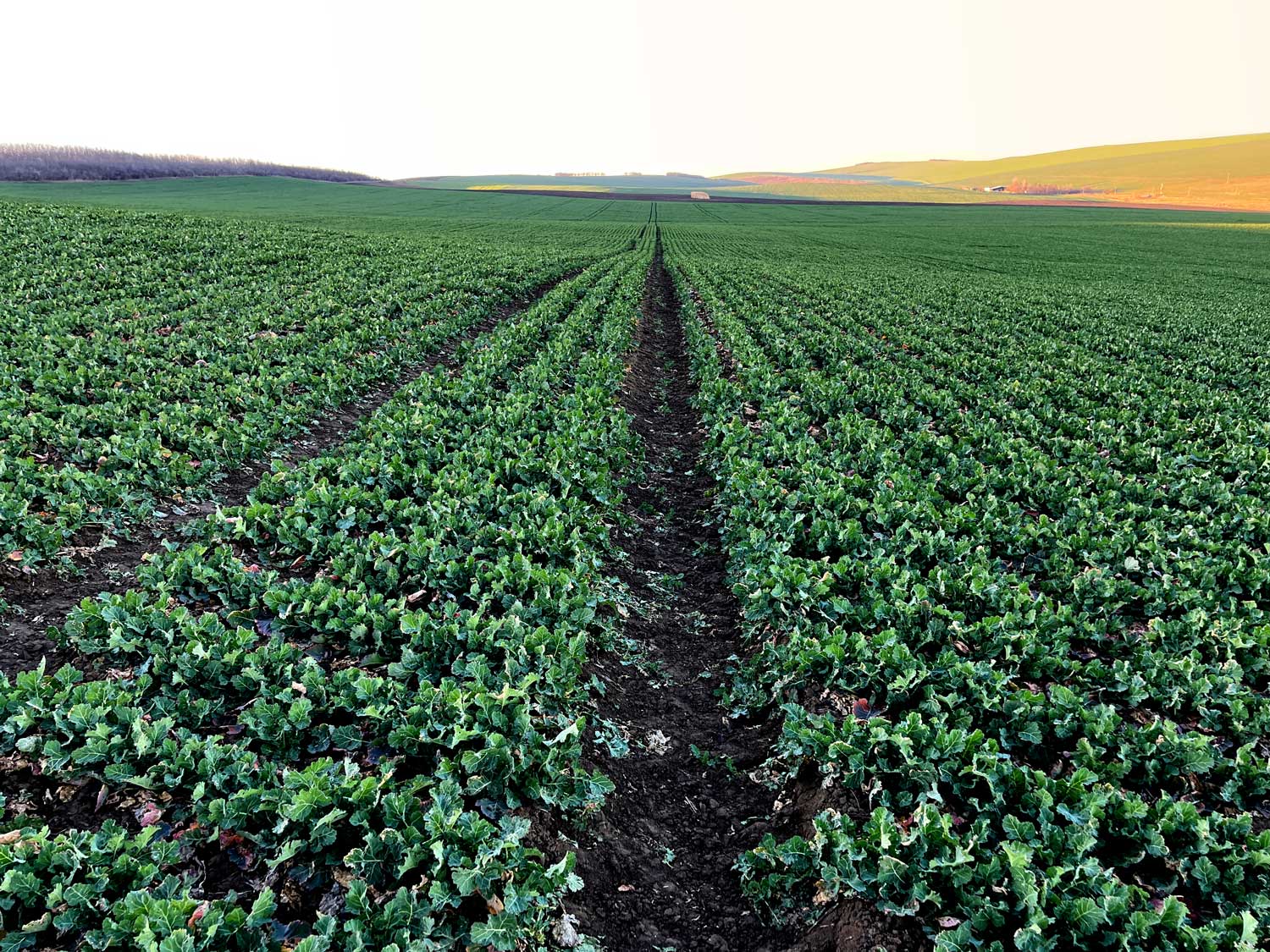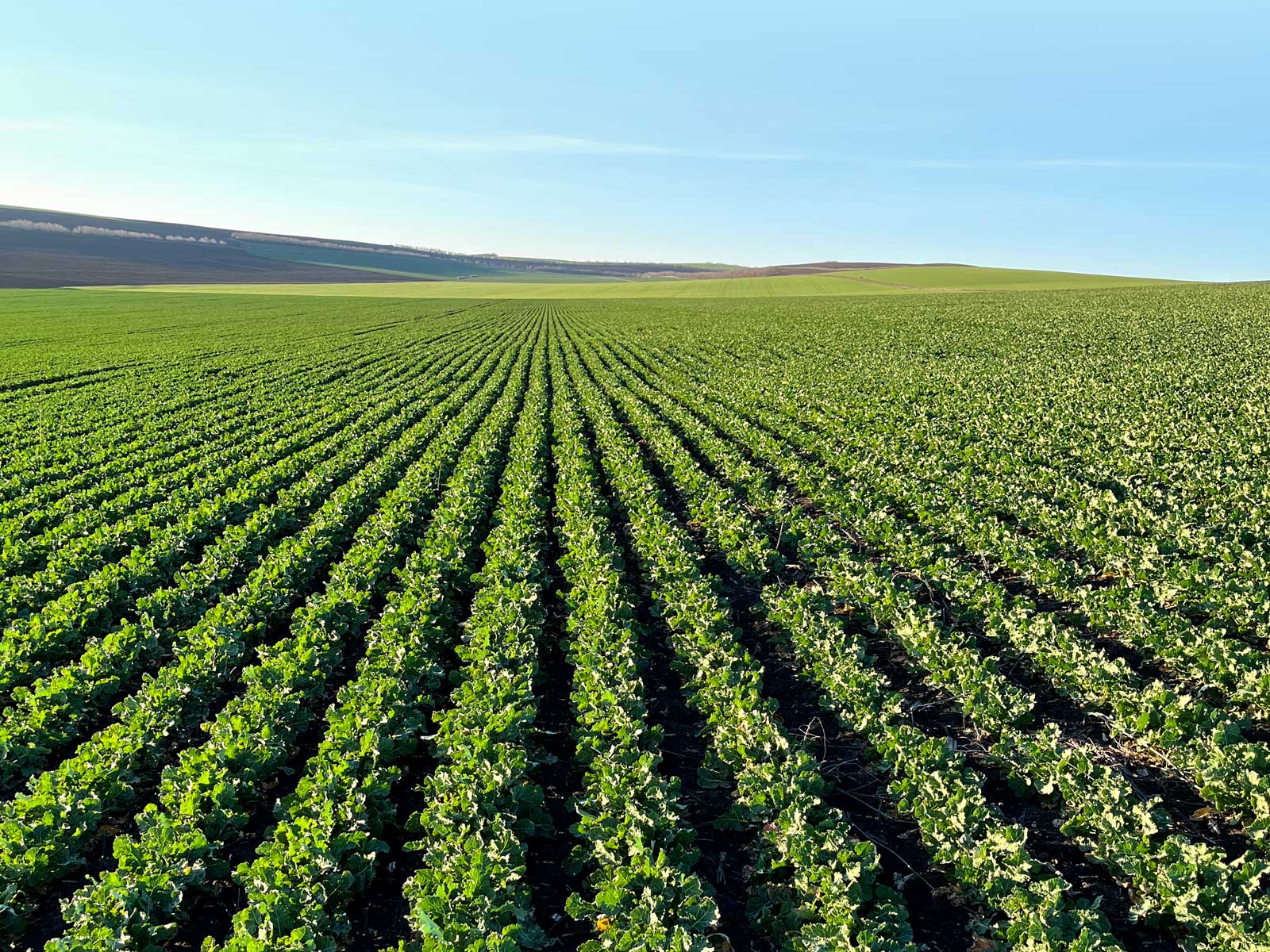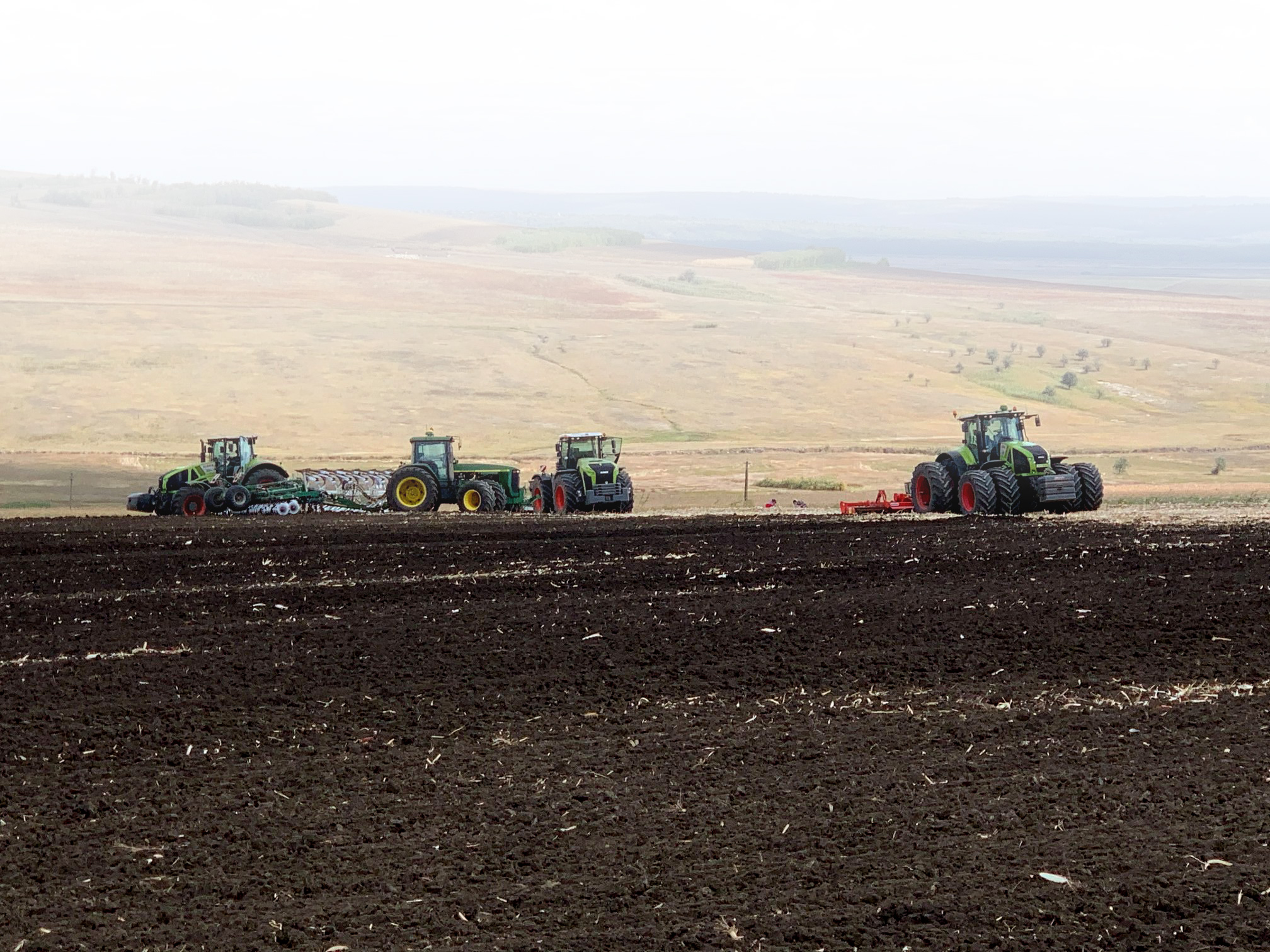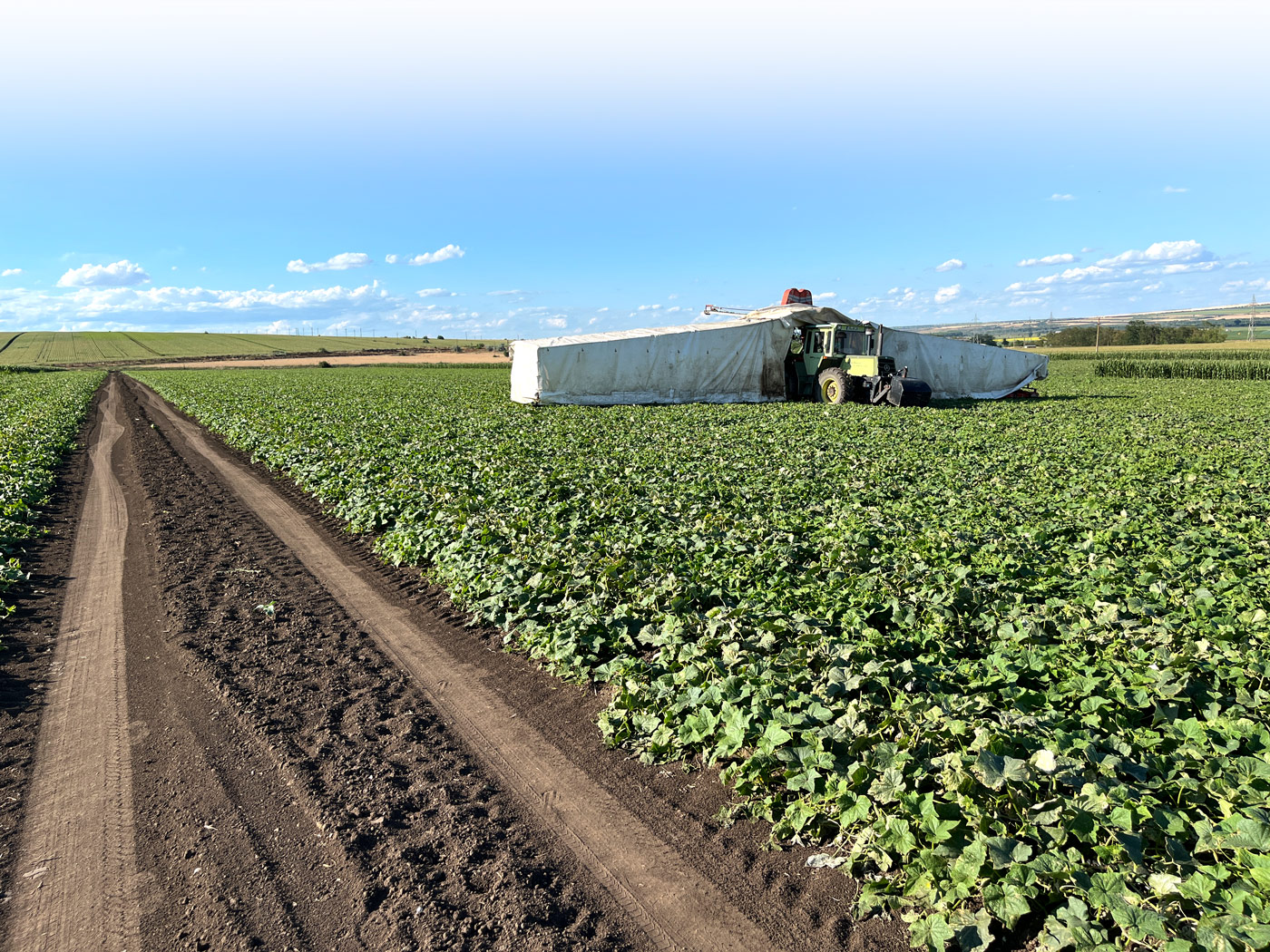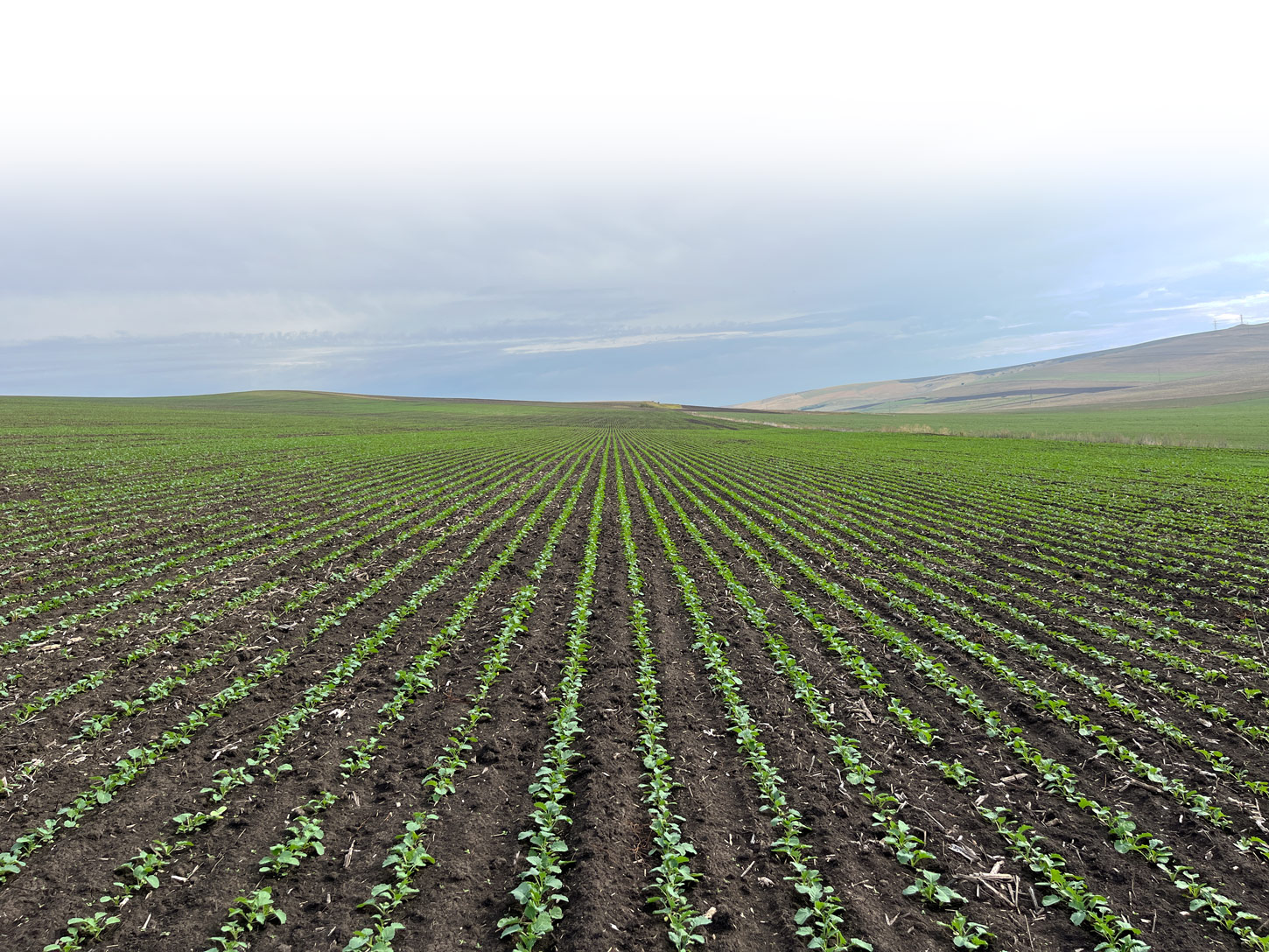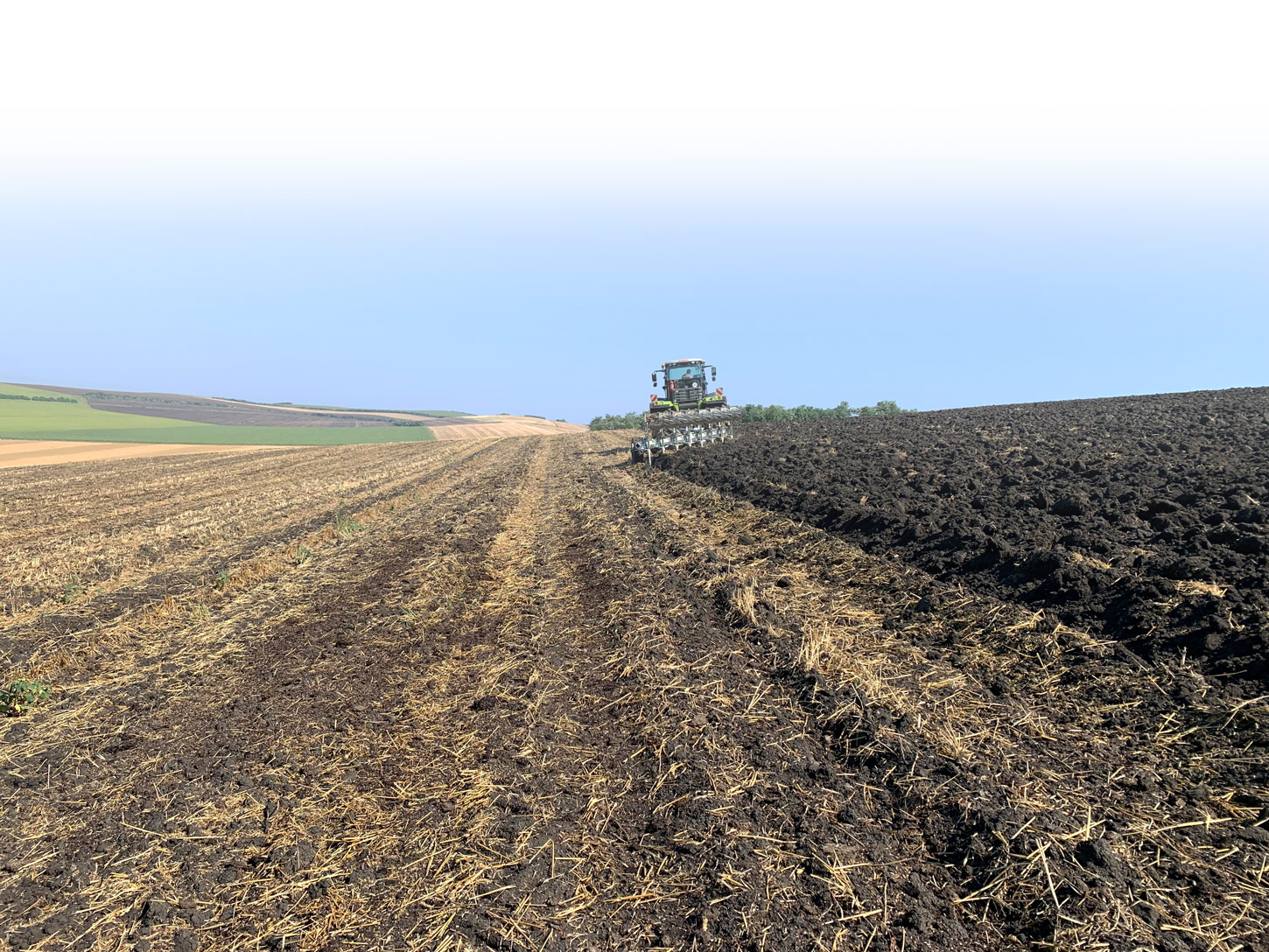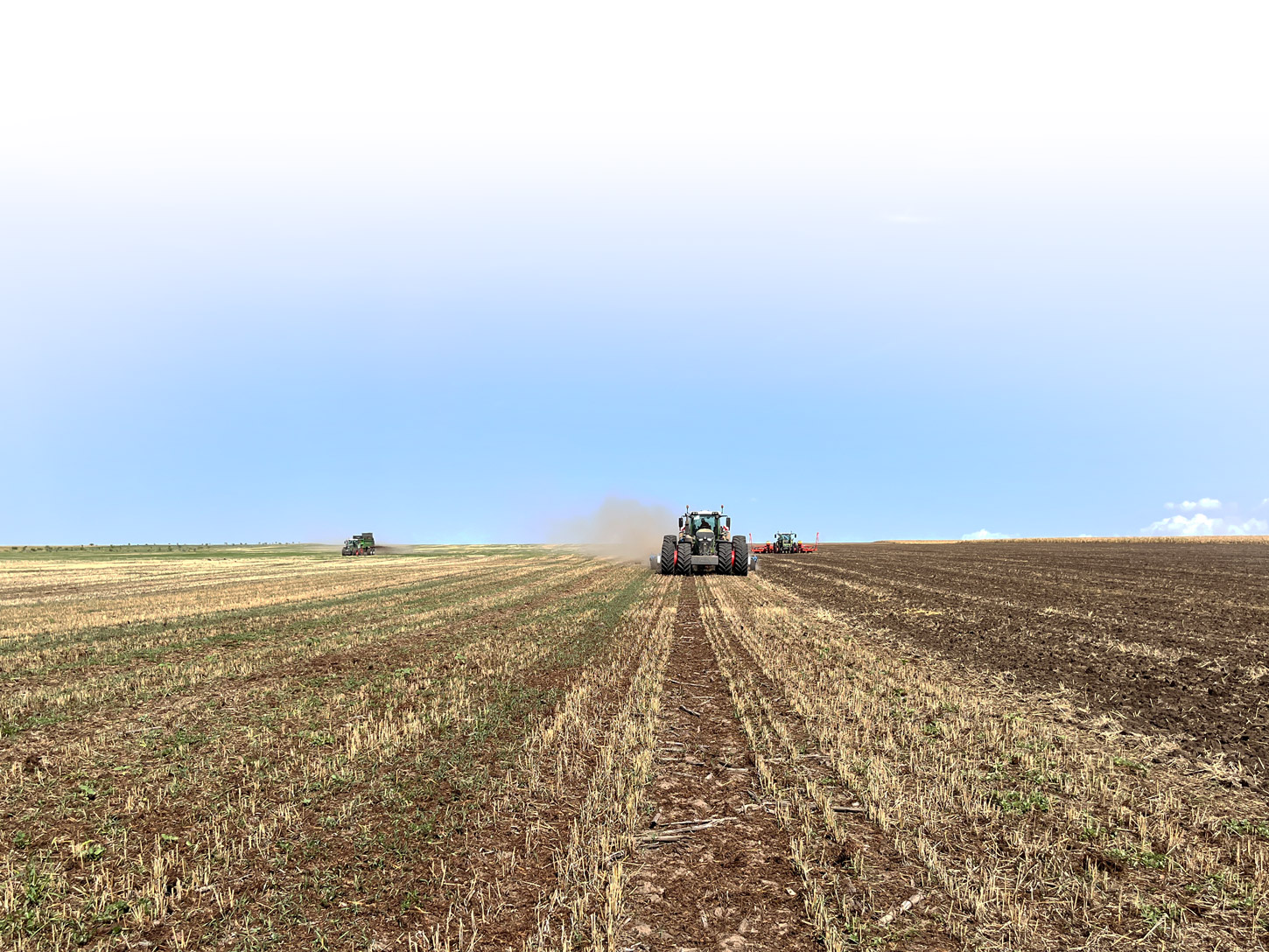 germanagrar autumn sowing | October 20, 2023
germanagrar autumn sowing | October 20, 2023
sugar beet | May 30, 2023
germanagrar sugar beet | May 30, 2023
sugar beet | May 30, 2023
germanagrar sugar beet | May 30, 2023
germanagrar precision seeding of rapeseed | March 12, 2023
germanagrar precision seeding of rapeseed | March 12, 2023
germanagrar rapeseed single grain seed | March 12, 2023
germanagrar rapeseed single grain seed | March 12, 2023
germanagrar strip-till rapeseed | Sept. 4, 2021
germanagrar strip-till rapeseed | Sept. 4, 2021
germanagrar corn | June 2019
germanagrar corn | June 2019
germanagrar tillage | Fall 2018
germanagrar tillage | Autumn 2018

germanagrar gherkins | July 15, 2022
germanagrar gherkins | July 15, 2022
germanagrar plowing | October 29, 2022
germanagrar plowing | October 29, 2022
germanagrar power harrowing | Spring 2021
germanagrar power harrowing | Spring 2021
germanagrar rapeseed single grain seed | September 27, 2022
germanagrar rapeseed single grain seed | Sept. 27, 2022

germanagrar plowing | September 19, 2019
germanagrar plowing | Sept. 19, 2019

germanagrar chicken manure spreading, cultivation and seeding | August 29, 2022
germanagrar chicken manure spreading, cultivation and seeding | August 29, 2022
germanagrar RoTeC seed placement accuracy | Spring 2019
germanagrar RoTeC seed placement accuracy | Spring 2019
---
We have been assisting our clients in the purchase and sale of farms & land for 30 years now. Sellers as well as buyers will find in us a knowledgeable contact person from the agricultural practice.
---
Transfer farmland, lease it back and farm it profitably. This allows access to hidden reserves without restricting the production of the business. Often, farmland holds underestimated economic potential.

---
The aim of germanagrar is to provide you with qualified support in the purchase and sale of farms & land. Expertise, customer orientation and exclusivity are the supporting corporate values. This is what we have been doing for 30 years.
We are germanagrar
Farms & land, contract farming and land management
The germanagrar group operates arable farms in Europe and Asia and offers services related to agriculture – from legal support and the brokerage of farms & land to the complete management of farms and arable land. The focus of our activities is on Eastern Europe.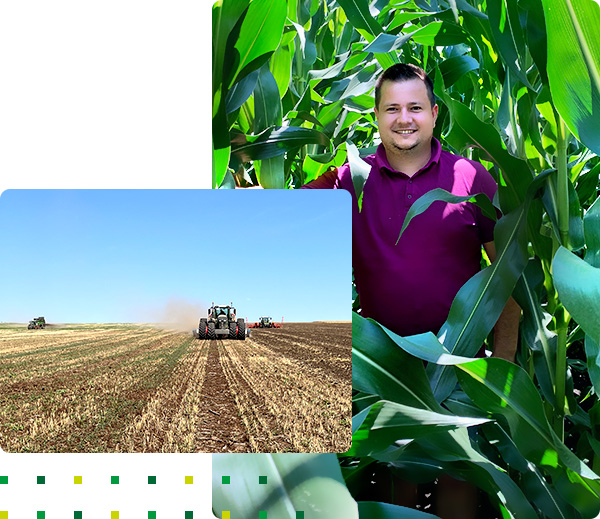 Sell your farm with us
Your sale is our sale
Selling a business can be stressful. In many cases, the settlement runs uncontrolled and takes on a life of its own. Lawyers and consultants are calling the shots. A meaningful exposé is not enough! In the run-up, facts that reduce value must be identified and corrected. The large number of farms must be fit for a sale …
Farms & land – From experts in agricultural practice
+30 years experience
The germanagrar group brokers farmland and farms in Germany, the rest of Europe as well as in Asia and in South America. Acquire farmland and businesses with the support of expert agricultural practitioners. We operate farms on several continents and therefore have maximum market proximity. We also have a close look at the success factors of different locations.
Investment in farmland
Land management
The benefits of an investment in farmland can be sustainably improved through targeted management. Optimal leasing or various forms of management can significantly increase the return on investment. Our customer base includes a number of solvent leaseholders or producers of renewable energy. We are also able to make the right selection within the local lease applicants, to make the contracts as effective as possible and to manage the lease in the long term.
News
Live from our fields
Arable farming is one of our core competencies. Many years of practice and the associated optimization and adaptation of the cultivation technique and to the conditions on site allow us to achieve optimal results. In addition to managing our own farms, we also make our experience available to our customers in the form of management.
We split an area of our soybeans down the middle and plowed one side and drilled the other directly. The conditions are…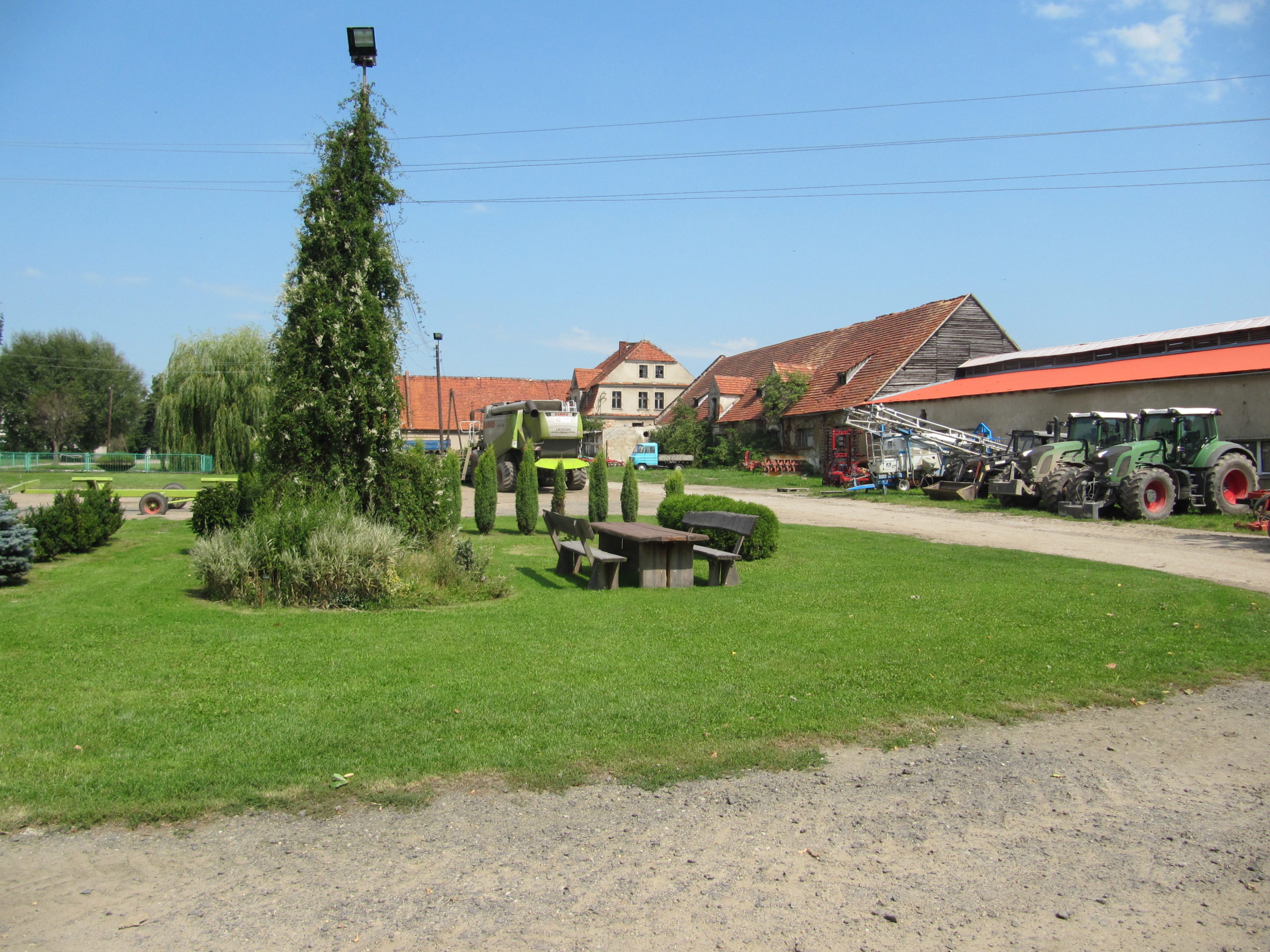 Do you have any questions?