Discover our Eastern Europe story
30 years of Eastern Europe:
We know how to do it by now!
We are excited by the opportunities and the tremendous potential. The implementation of our standards as well as our know-how has brought us great success over the last 30 years.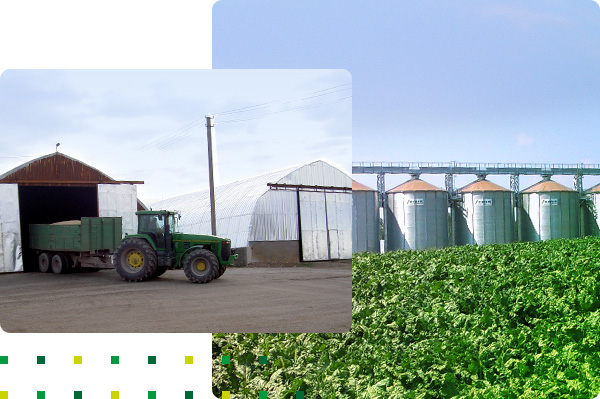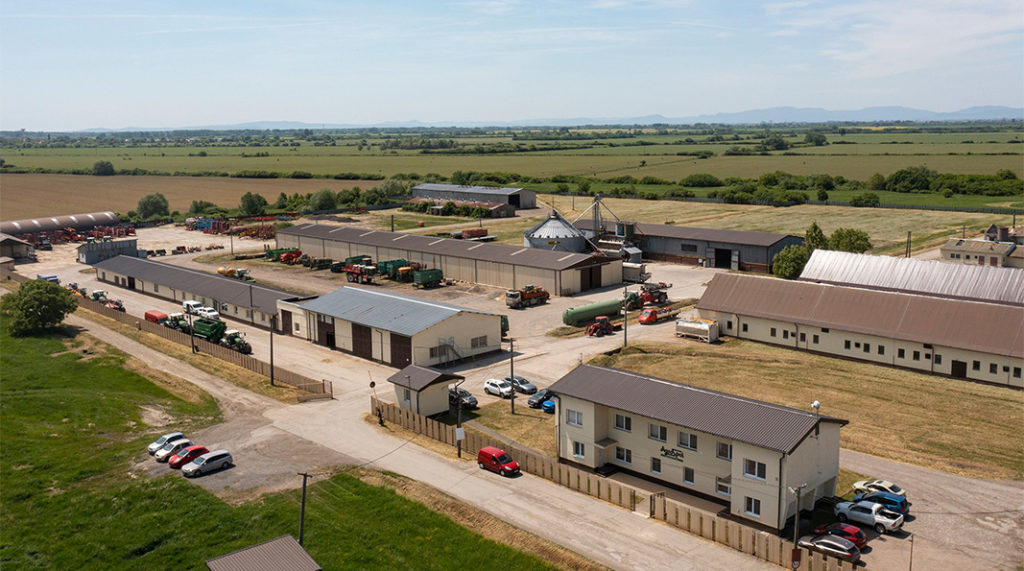 Challenging business
There is no doubt that Eastern Europe is still a challenging location today. Working and doing business cannot always be compared with Western European levels. However, the main problems lie elsewhere than generally expected. Things like crime, corruption or inadequate infrastructure are now things of the past. However, these are not the real issues when it comes to active management rather than just capital investment. Setting up a new arable farm, regardless of the environment, involves not inconsiderable risks.

Expertise
The purchase of farmland in Eastern Europe requires precise knowledge of the legal and formal framework. The purchase and handling of tens of thousands of hectares gives the germanagrar group market-leading expertise. Our customers benefit from success-proven implementation strategies.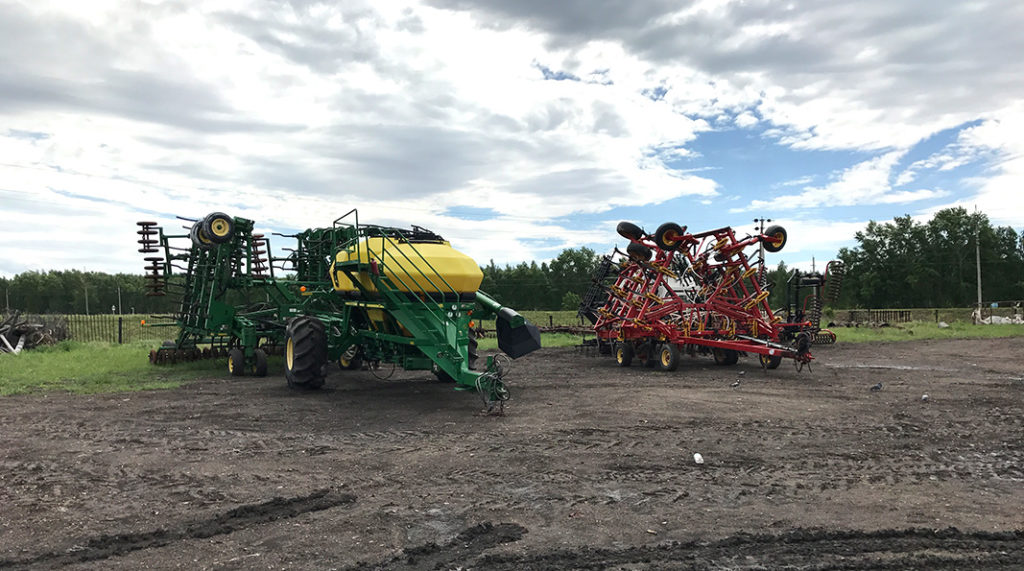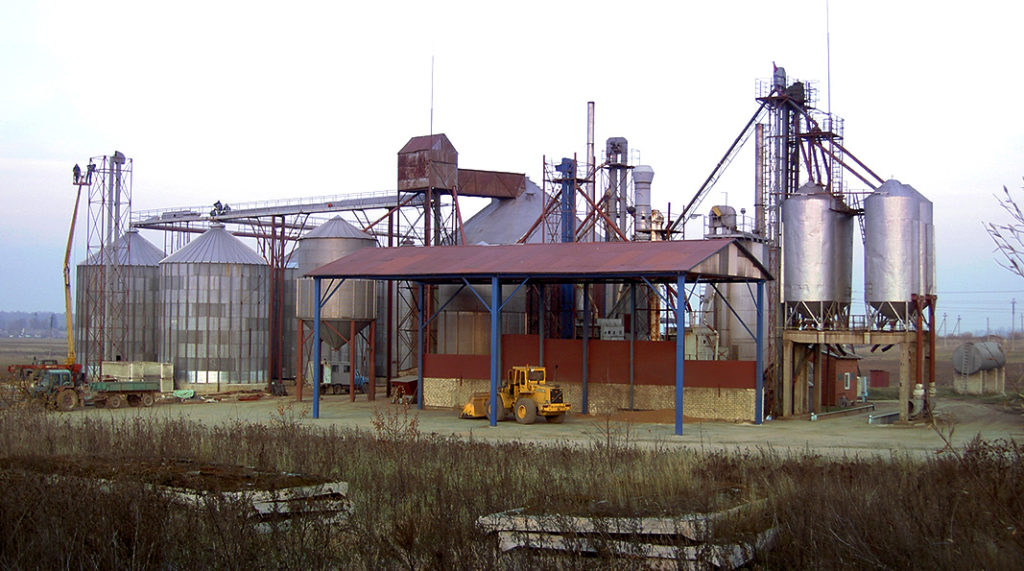 Today and in the future
Today, more than ever, Eastern Europe has no alternative when it comes to agriculture that is fit for the future or investing capital in agriculture. The opportunities still available are historical and will not be repeated, comparable to the development in Eastern Germany.
Do you have any questions?