The germanagrar group offers services related to agriculture
Range of services
The germanagrar group offers services related to agriculture – from legal support and the brokerage of agricultural real estate to the complete management of farms and farmland. The focus of our activities is on Eastern Europe.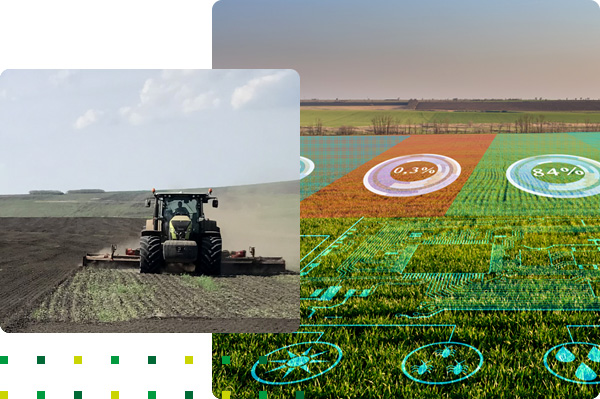 Agricultural real estate:
From experts in agricultural practice
+30 years experience
The germanagrar group brokers farmland and farms in Germany, the rest of Europe as well as in Asia and in South America. Acquire farmland and businesses with the support of expert agricultural practitioners. We operate farms on several continents and therefore have maximum market proximity. We also have a close look at the success factors of different locations.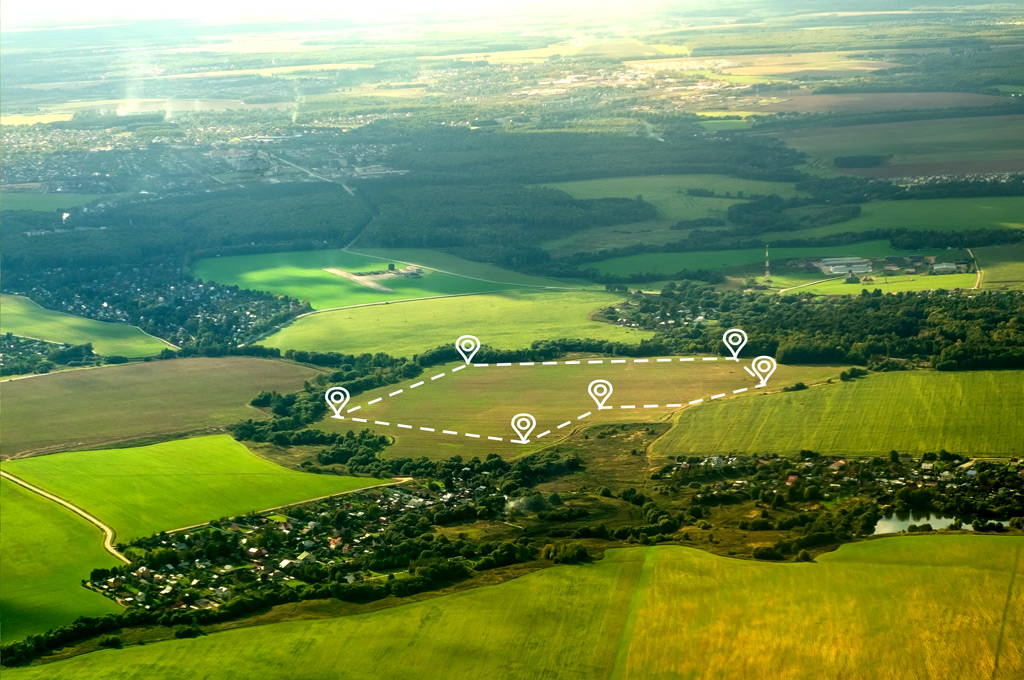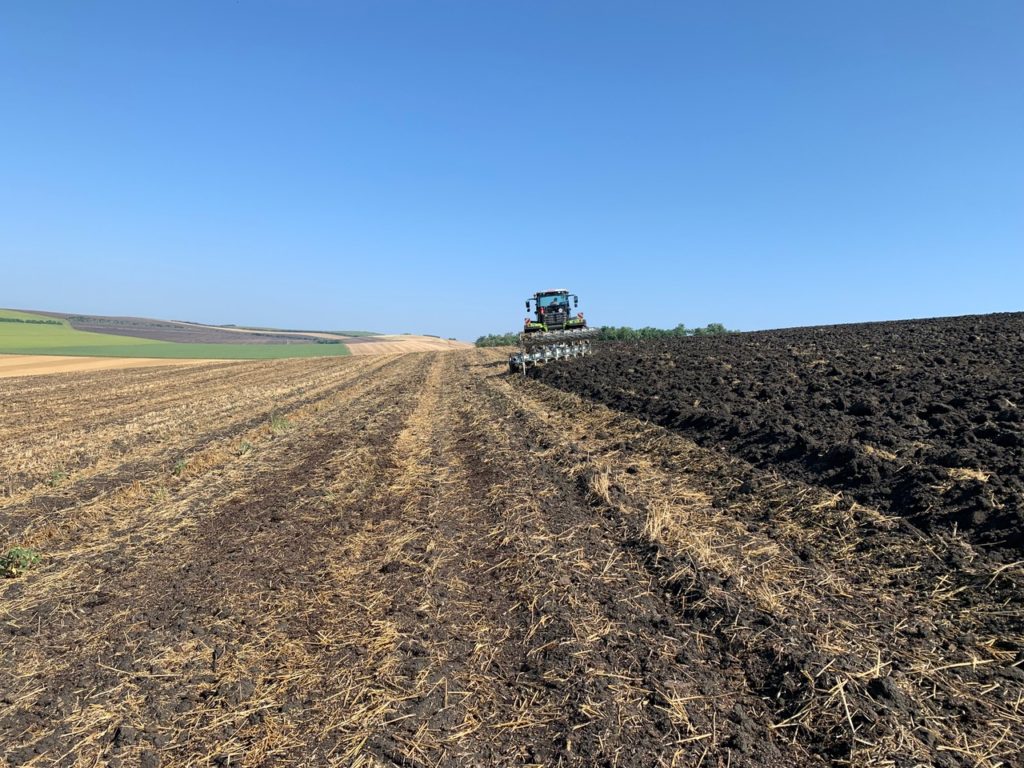 Management: Leaseback
Arable farming is one of our core competencies. Adapting the cultivation technique and work organization to the conditions on site allow us to achieve optimal results. In addition to managing our own farms, we also make our experience available to our customers in the form of management.

Land management
The benefits of an investment in farmland can be sustainably improved through targeted management. Optimal leasing or various forms of management can significantly increase the return on investment.
Our customer base includes a number of solvent leaseholders or producers of renewable energy. We are also able to make the right selection within the local lease applicants, to make the contracts as effective as possible and to manage the lease in the long term.
Do you have any questions?